Yes, Mud Monkeys will be glad to handle your shrub and small tree trimming and pruning.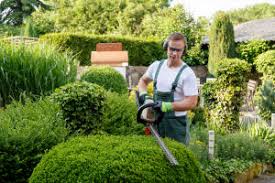 We can mulch your beds too! Call NOW for a free estimate.
One time jobs or sign up for a 4-times-per-season pruning schedule. You won't even have to think about it, it just happens!
615-651-9275
Our pruning crew services most of Sumner. Davidson and Robertson TN counties.