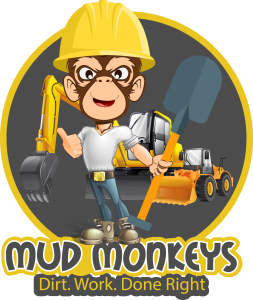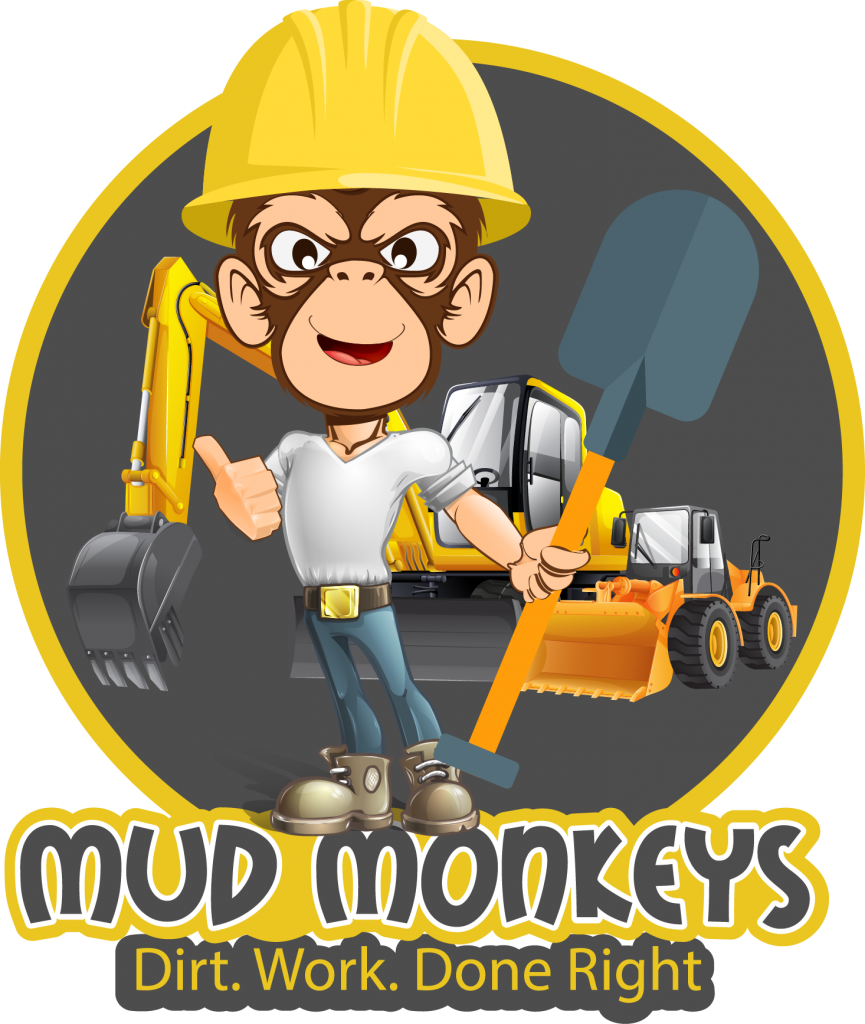 Springfield TN Super Duper Quick! Super Duper Easy-To-Load Dumpster Rentals!!!
Same Day Rentals to the 37172 zip code area!
Call Kelly @ 615-651-9275
Same and Next Day Delivery (no extra charge)
FREE 5 DAYS BEFORE DAILY CHARGES
FREE consultations on your needs
CALL TODAY FOR SAME DAY DELIVERY
We Have the Lowest Prices in the Sumner-Robertson county area!
Always Quick and On-Time Delivery and Pick Up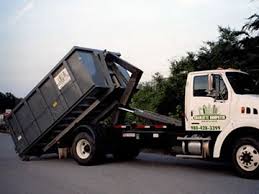 Sizes Offered:
10 yard for residential and light commercial.
Low profile, EZ Load by hand or skid steer.
For more information, coupons and more, please visit our site mud-monkeys.com:
Call Kelly @ 615-651-9275