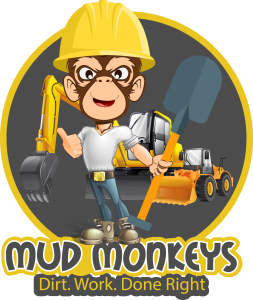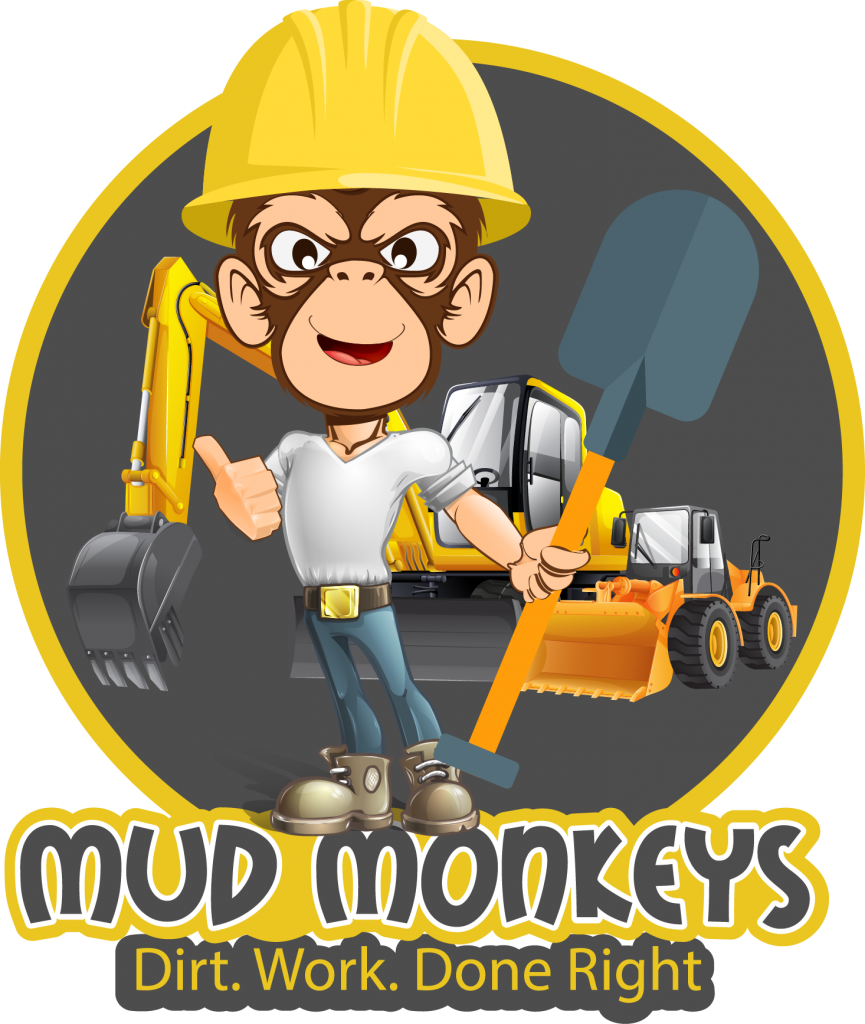 Mud Monkeys offers topsoil delivery services.
$100 delivery fee plus retail cost of materials.
Our primary delivery areas are: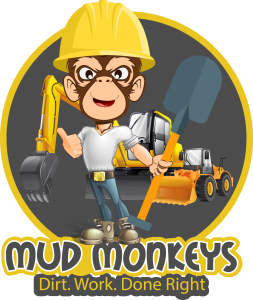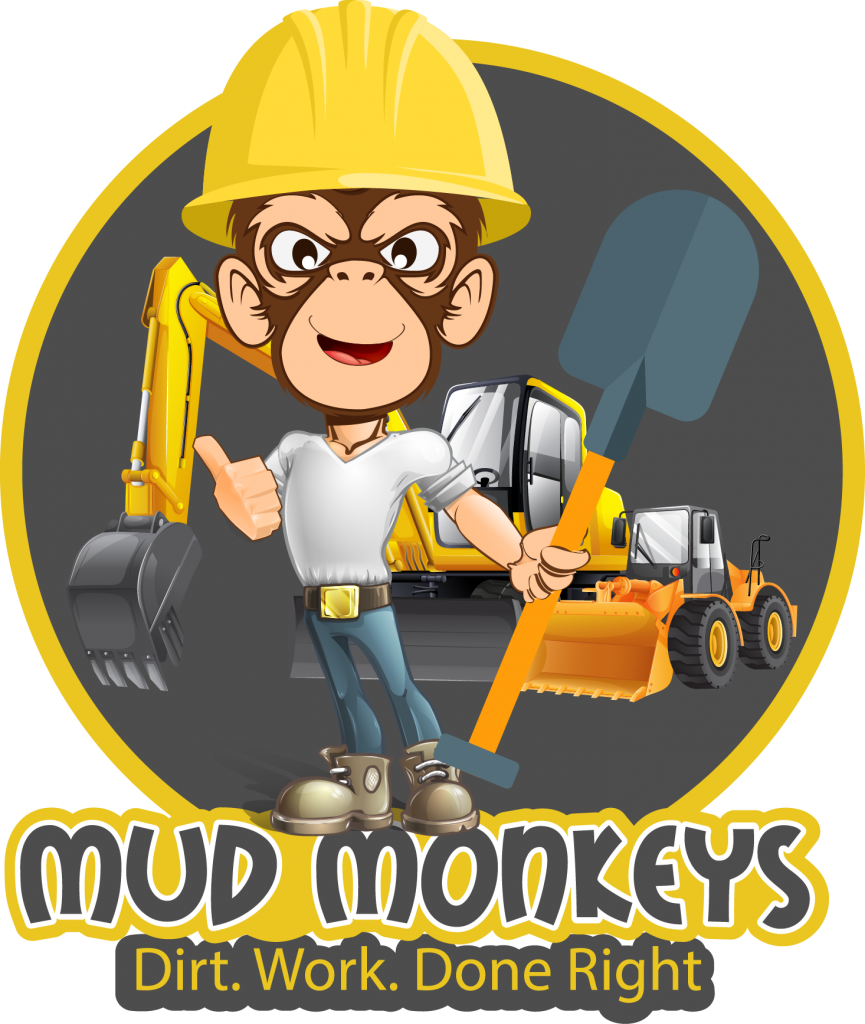 Mud Monkeys (call 615-651-9275) offers Bobcat Skid SteerTrack Loader Services to homeowners in Greenbrier and surrounding communities:
Gravel spreading is available at an hourly rate that includes a minimum.
Grading and light excavating is available by estimate.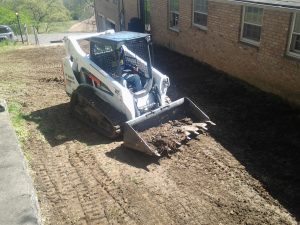 Our primary delivery areas are:
Greenbrier Tn 37073
Springfield Tn 37172
Goodlettsville Tn 37072
Millersville 37072
Hendersonville Tn 37075
Madison Tn 37116
Inglewood 37216
East Nashville Tn 37216
Hermitage Tn 37076
Lakewood Tn 3713
Service beyond those communities results in an additional travel charge.
We also offer material spreading services.
Payment must be made in full before the truck loads.
To discuss your needs please call Kelly at 615-651-9275