Have a do-it-yourself project you could use help on?
A backyard project, perhaps/ One you can't easily access with a big machine?
Here's your answer: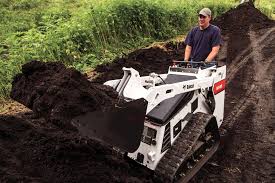 Dingo Man!!!
Dingo Man will turn your tough job into easy breezy!
You get a laborer with hand tools and a small, walk-behind skid loader.
Dingo Man can move materials (mulch, patio pavers, soil, gravel, etc.) from the front yard to the back!
He can help with light hand work, remove grass from an area, mulch beds and more!
$575 for 6 hours of Dingo Man's help includes everything!*
INCLUDES:
1 Laborer/operator
Approx. $46,000 MT55, MT 85 or similar walk behind front loader machine.
Fuel
Transport
Insurance on both the machine and the laborer/operator
Up to 6 hours job time.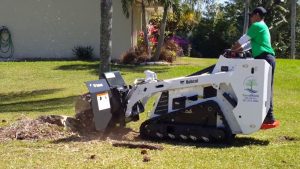 Interested?
Call Mud Monkeys: 615.651.9275
* Travel charge may apply depending on job location.