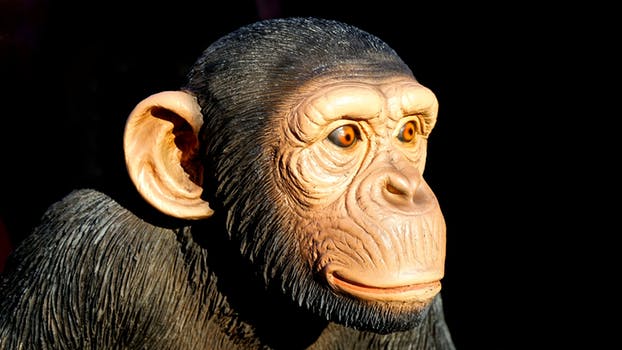 "I must say, Mud Monkeys

Delivers Screened Topsoil

Delivers Several Types of Gravel

Delivers Sand

Offers Bobcat Grading Services

and

Does Bloody Great Repair and Install Work on Gravel Driveways!

Here's the deal ol' chap, in my neck of the jungl….er woods, we have a saying, "That's so easy even a human could do it!"

I certainly don't wish to go out on a limb here…(hmmm let me think about that…) but permit me to enlighten you: What the Mud boys do is not easy work by any stretch, yet their experience makes it look easy and they execute with professionalism (and intelligence) I've heretofore witnessed only from those of a simian persuasion. You'd be doing yourself a favor if you call them right now at 615-651-9275
Mud Monkeys!
While I am a bit repulsed by the first half of their name, I have the utmost affection for the second half and give them my highest recommend!"

Here's the deal ol' chap, in my neck of the jungl….er woods, we have a saying, "That's so easy even a human could do it!"

I certainly don't wish to go out on a limb here…(hmmm let me think about that…) but permit me to enlighten you: What the Mud boys do is not easy work by any stretch, yet their experience makes it look easy and they execute with professionalism (and intelligence) I've heretofore witnessed only from those of a simian persuasion. You'd be doing yourself a favor if you call them right now at 615-651-9275