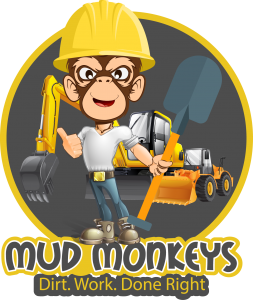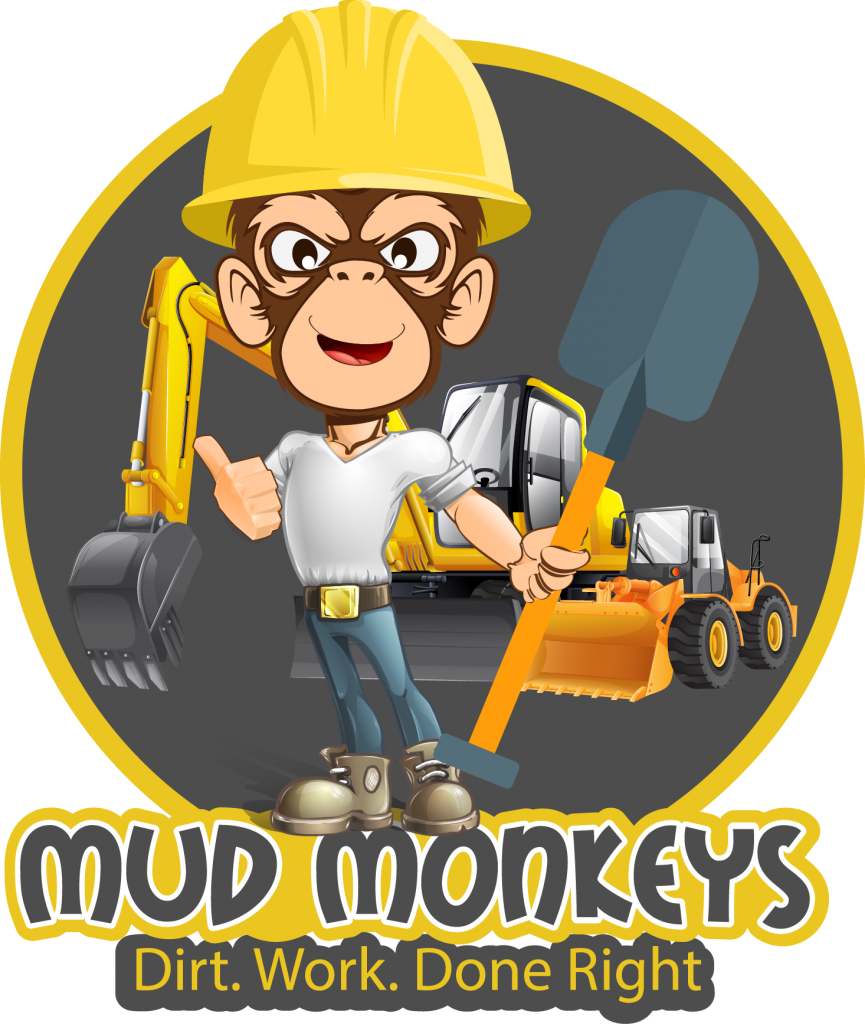 If you need screened topsoil in Goodlettsville TN we have high quality screened topsoil  with  delivery + material packages with no minimum amount anywhere in the Goodlettsville TN 37072 zip code area!
This is some of the very best screened topsoil available in mid-TN. Dredged from the river bottom, dried and double screened!
Try it, you'll love it!
Call us @ 615-651-927
Our site page has details, contact information and pricing:
Mud-Monkeys.com/topsoil-deliveries/
We offer spreading too! Also mulch and grave;!