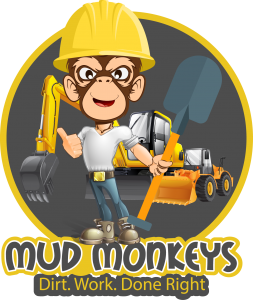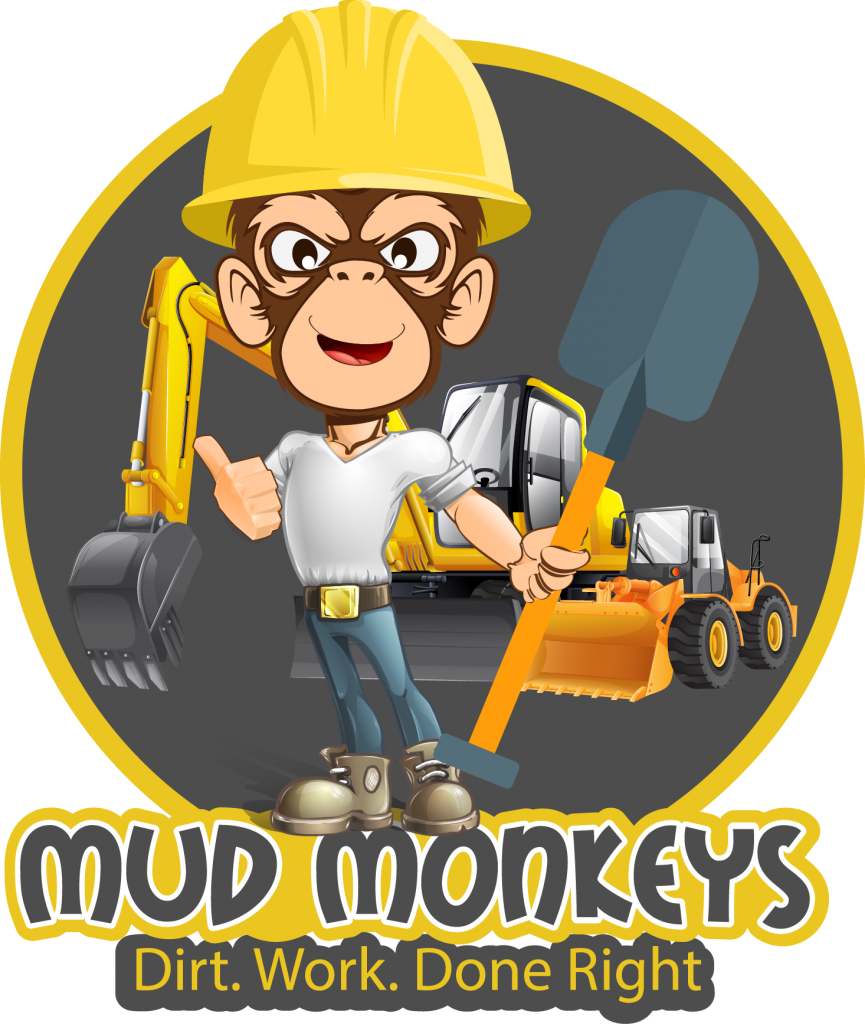 White House Gravel delivered is what we do. Flat rate delivery + material, no minimum amount to the White House TN 37188 zip code area!
Our site page has details, contact information and pricing:
Mud-Monkeys.com/gravel-deliveries/
or call Kelly @ 615-651-92 seven five
We offer spreading too! Also mulch and topsoil delivered!