WE FIX surface water drainage issues in Sumner County, TN.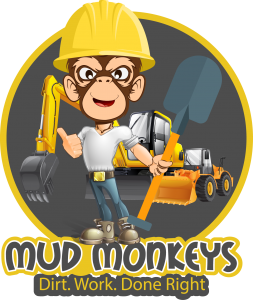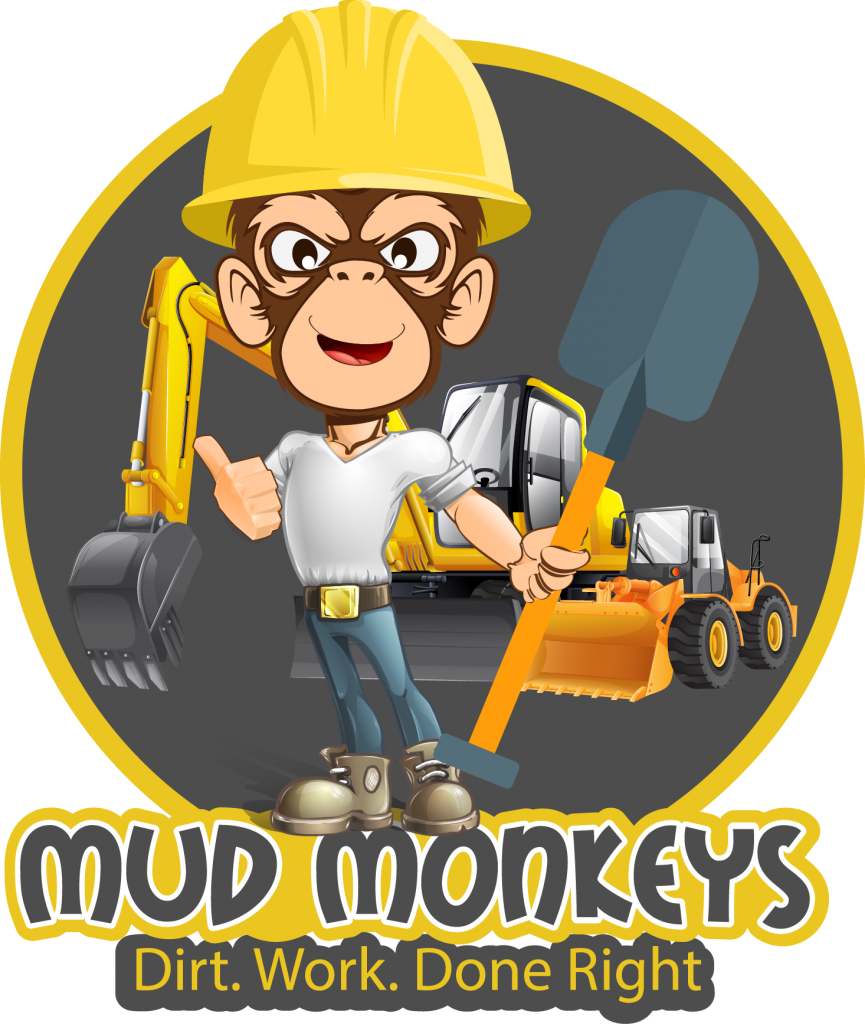 If water is getting in where you don't want it, we re-direct using:
Re-grading
Berms
Swales
Pipe
French Drains
Drain Boxes
Dry Wells
Grates
Most jobs as low as $500 for a one stage simple fix up to to $3,700 for multiple machines, hand labor, pipes, grates, etc.
Call today! We look at pics of your situation or will come to your location and consult + estimate for $75. In most cases the fee will be deducted from job at settle up!
Mud Monkeys: 615.651.9275 e-mail: mudmonkeytn@gmail.com
Gravel ● Dumpsters ● Bobcat ● Mulch ● Topsoil ● We're The Fools To Do Your Dirty Work!