Is poor drainage letting water get in your Goodlettsville Tn home? Ponding?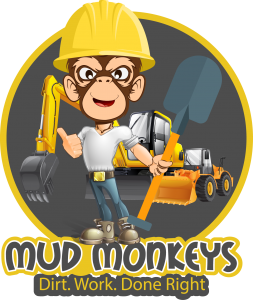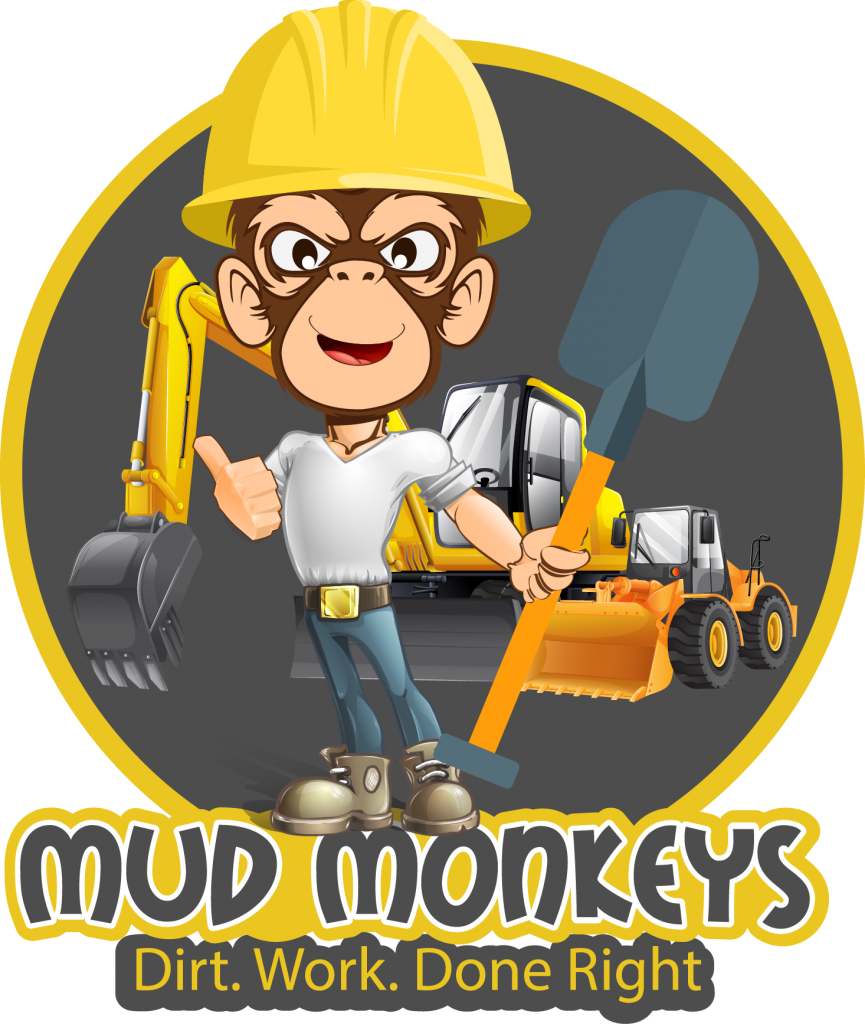 Our experts can re-direct that water to a better place:
Berms
Swales
Regrading
Install drains and piping

The first step is to call us at 615.651.9275 for a consultation. estimate and solution.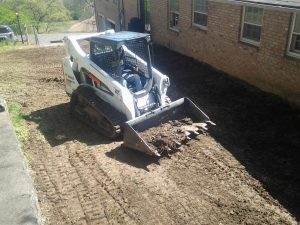 * $75 estimate fee, a portion or all of which may be deducted from final billing, as agreed.
** Serving most of the greater Nashville area.