Posted on January 30, 2017 by Mud Monkeys
Driveway Grade and Gravel Madison TN
Do you have a driveway in Madison TN in need of grading and gravel?
How can you tell?
Your need to have your teeth repaired after bouncing through the potholes om your way to do errands.
You hang your head in shame rather than face the Amazon driver after watching what he goes through through trying to navigate into your property.
You're losing sleep over nightmares involving the last 30 foot section being declared a federal disaster area.
Bigfoot has been observed walking through your turnaround carrying a sign saying "Get this dang driveway fixed!!"
If you've experienced just one of the above indicators OR just think it's time for some new gravel, call us!
We are located near Madison so we can likely give you a very competitive if not very best price!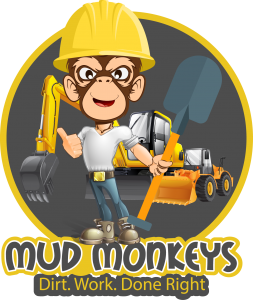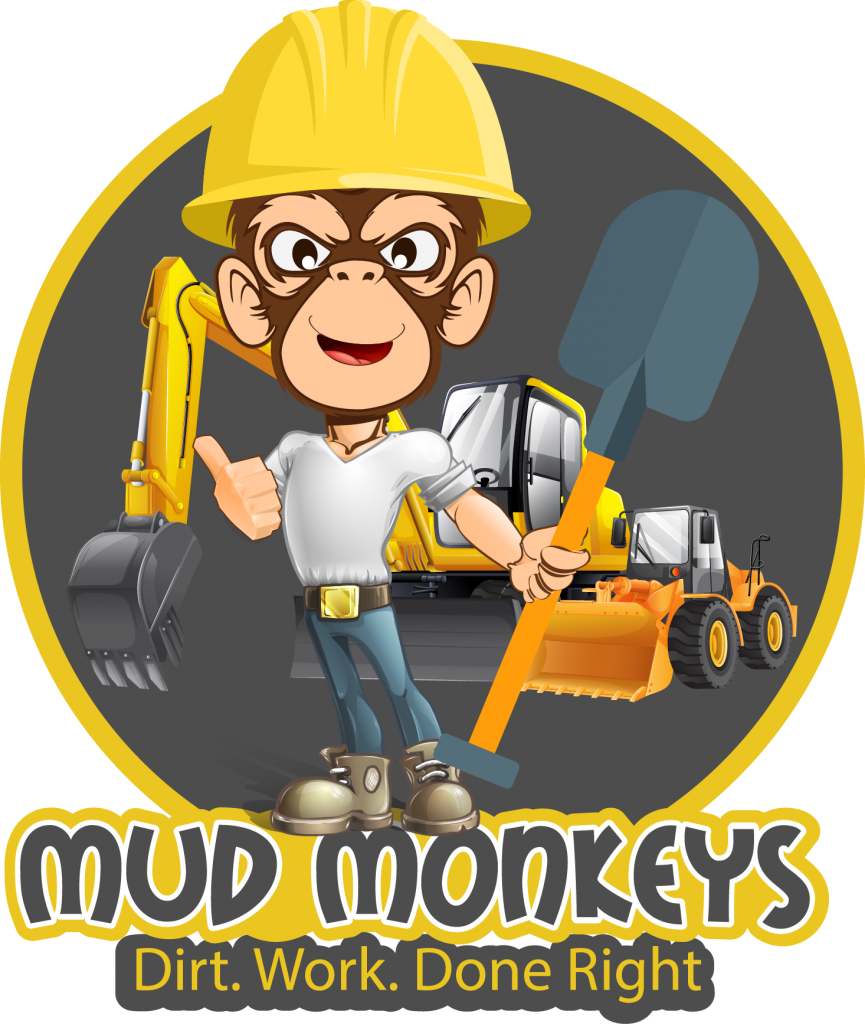 Check us out at our Mud Monkeys website
or call NOW: Mud Monkeys: 615.651.9275
Bobcat Grade Spread Crusher run, gravel, mulch, topsoil delivered. as low as $28 per cu. yd.
Just need a couple tons of gravel? A few cubic yards of mulch delivered? NO PROBLEM!
Gravel, Mulch and Topsoil delivered LOWEST PRICE For HIGH QUALITY!!!
Call Kelly Mud Monkeys: 615.651.9275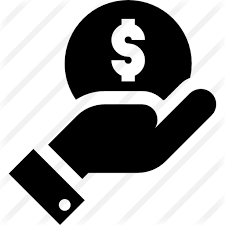 WE Specialize in SMALL QUANTITIES!
Call Kelly @ Mud Monkeys: 615.651.9275
Ask about financing!
Bobcat Track Loader Service! Spread, grade, EXPERT drainage work!
Call Kelly @ show contact info Mud-Monkeys.com
GRADE and GRAVEL your driveway! Carry and SPREAD TOPSOIL where you need it.
Visit Mud-Monkeys.com
We CAN Solve your surface water drainage issues!
Call Kelly @ Mud Monkeys: 615.651.9275
We Have the Lowest Prices on High Quality work and materials in the Sumner-Robertson-Davidson-Williamson-Williams county area!
GRAVEL
TOPSOIL
MULCH (black, brown, red)
Fast Delivery !!
Call Kelly Mud Monkeys: 615.651.9275
Or for additional info visit:
Mud Monkeys:
mud-monkeys.com
Be sure to sign up for our newsletter and discount coupon list!
Price varies with type of job and location.