Our gravel is unsurpassed in quality, from fines to crushed limestone crusher run to limestone gravel, Mud Monkeys delivers on your gravel needs to your Goodlettsville location.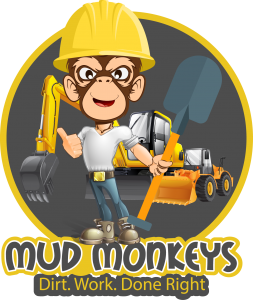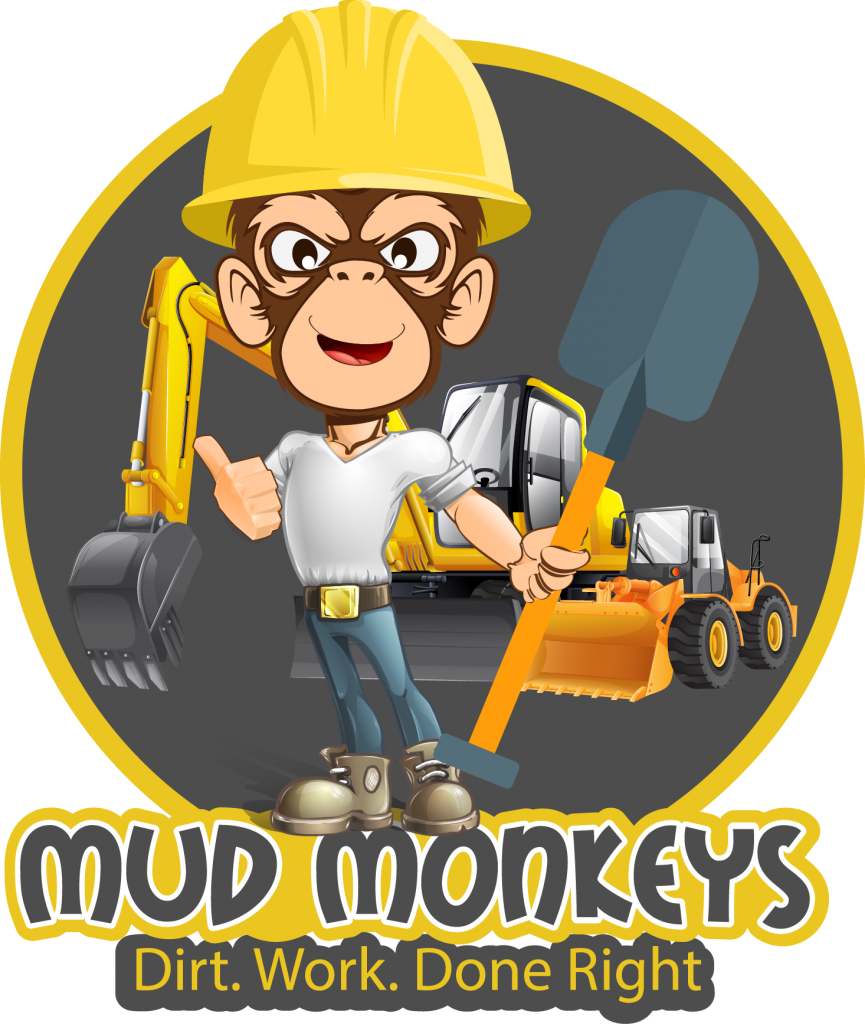 Call Kelly @ 615-651-9275
Goodlettsville: with flat rate delivery + material, no minimum amount to the Goodlettsville TN 37072 zip code area!
Our site page has details, contact information and pricing:
Mud-Monkeys.com/gravel-deliveries/
or call Kelly @ 615-651-9275
We offer spreading too! Also mulch and topsoil! Plus 10 yard ez load dumpsters for haul away!