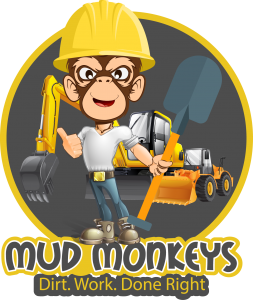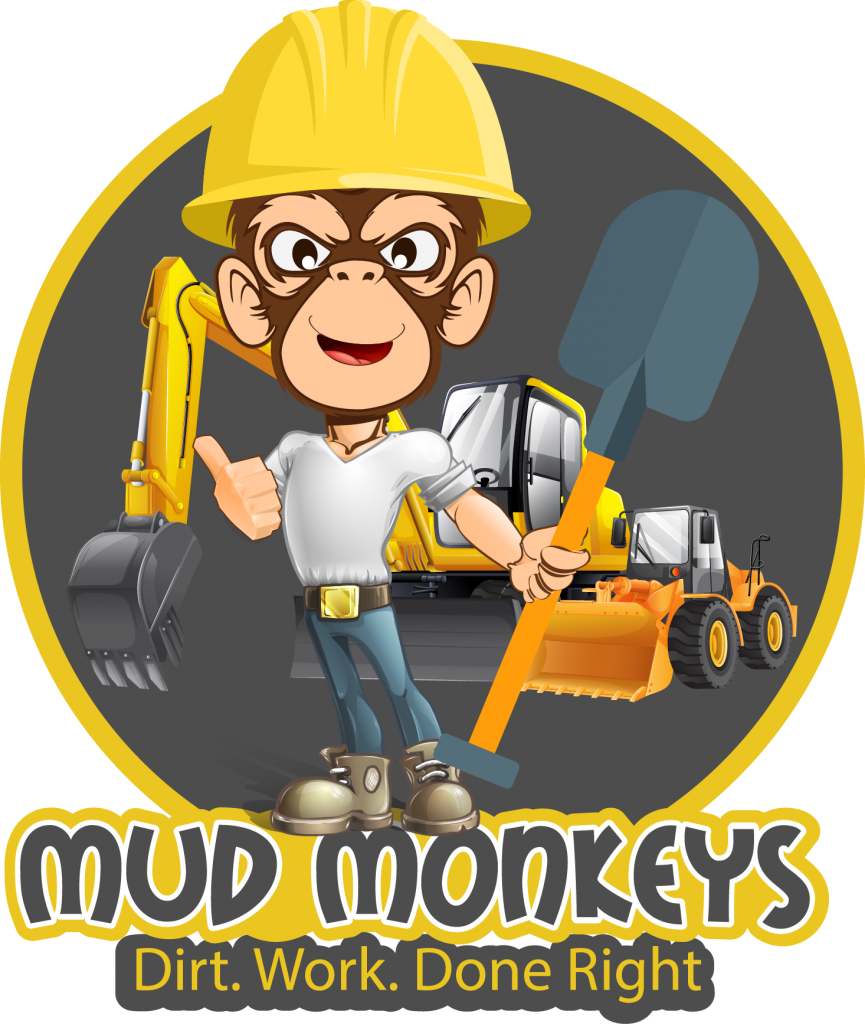 Topsoil delivered screened or raw unscreened clean with flat rate delivery + material, no minimum amount to the East Nashville TN 37206 zip code area!
call Kelly @ 615-651-9275
We also offer mulch and topsoil!
Spreading and grading with a Bobcat!
And dumpster service for any debris you need hauled off!