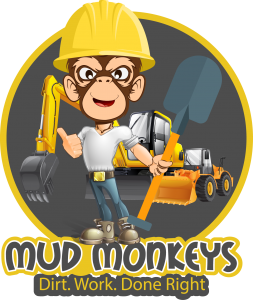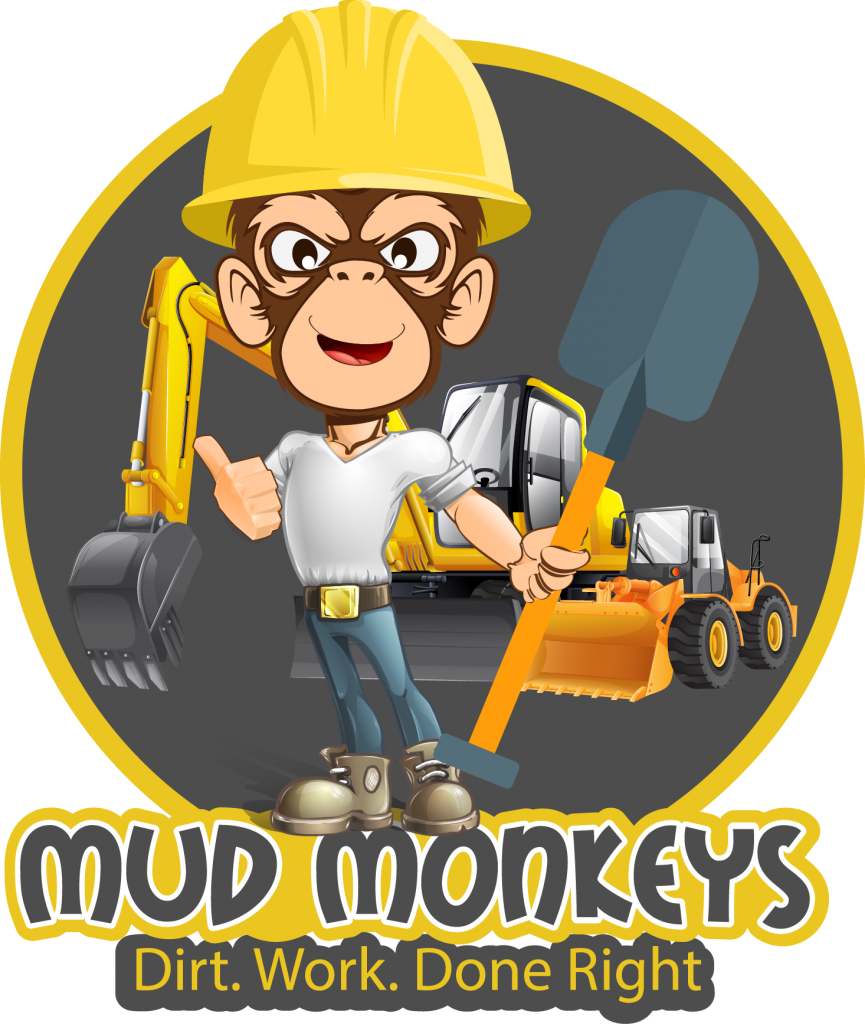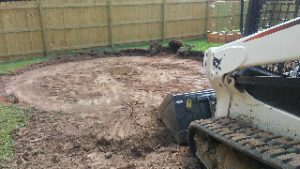 Pool leveling in Nashville for above ground pools is what we do.
Even a small 18 foot pool has water that weighs as much as 60,000 lbs. It can be very dangerous if it's not level.
This is NOT a job for an amateur, hand digging or a newbie on their first Bobcat joy ride.
The ground MUST be precisely graded to within one inch of level before sand is installed to finish.
If it's done incorrectly the just-erected pool needs to be drained, torn down and moved out of the way and the ground needs re-leveled.
What a waste of time, money and energy! Yet we've had people call us after several unsuccessful attempts at leveling, erecting, filling, draining, tearing down…already having spent several times more than we would have cost had they called us first.
Located in Goodlettsville, we do pool leveling in all surrounding communities- Hendersonville, Gallatin, Madison, White House, Greenbrier, Springfield, Ridgetop, Inglewood, East Nashville, Hermitage, etc. and much of the Nashville area.
You aren'tspending money, you're saving a fortune! Call Mud Monkeys NOW:
615.651.9275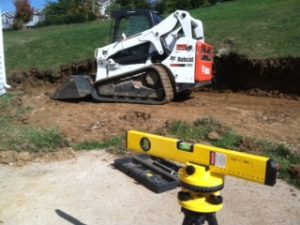 is