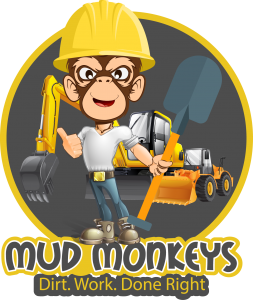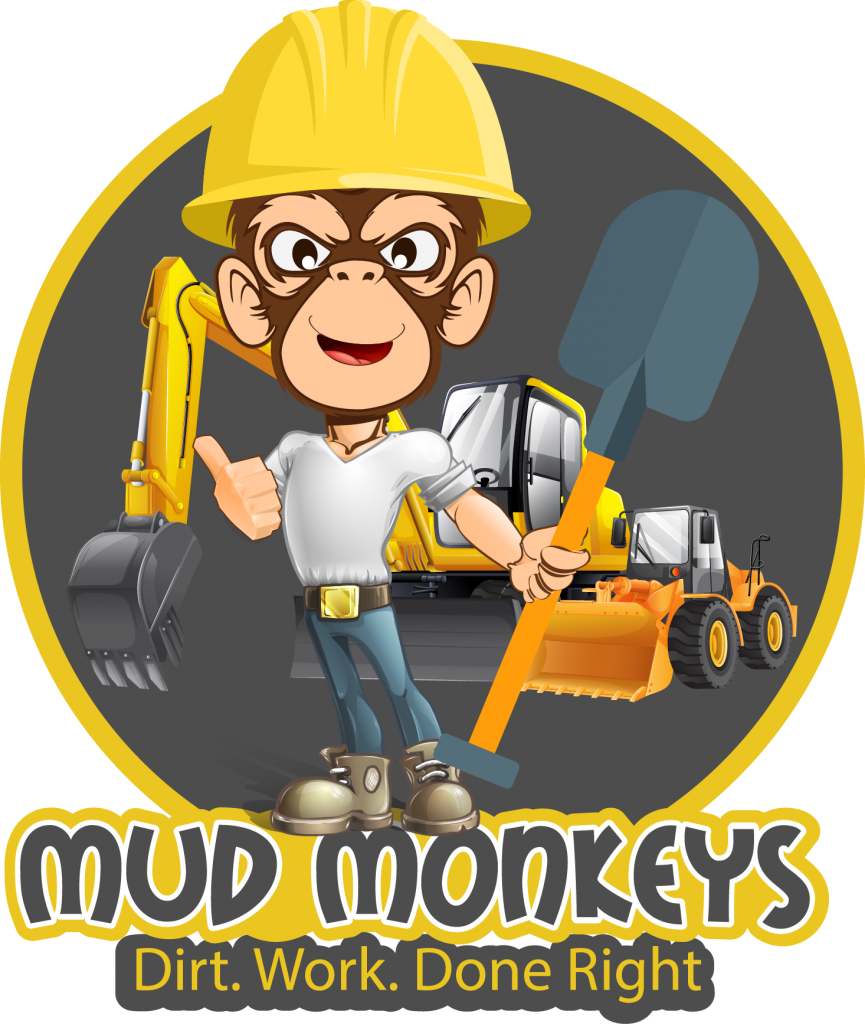 Crusher Run Nashville TN is what you need and you have found it! With flat rate delivery + material, no minimum amount to all Nashville TN zip code areas!
Call Kelly @ 615-651-9275
Crusher run (or the slang terns, crush and run, crush n run. crush & run) is not only far less expensive than gravel, it's superior for many applications:
It contains both gravel and limestone dust. The dust lets it "pack" creating a solid base
Gravel sinks in mud, if thick enough, crusher run does not. great to install on driveways after grading
The Crusher run dust chemically combines with clay, forming a hard pack surface similar to cement
Crusher run is used as the bottom layer in patio and walk installs.

We can bring you anything from just a ton or two of crusher run up to multiple tri-axle loads!

Our site page has details, contact information and pricing:

Mud-Monkeys.com/gravel-deliveries/

or call Kelly @ 615-651-9275

We also offer mulch and topsoil!