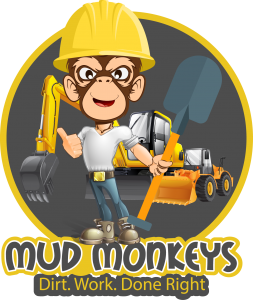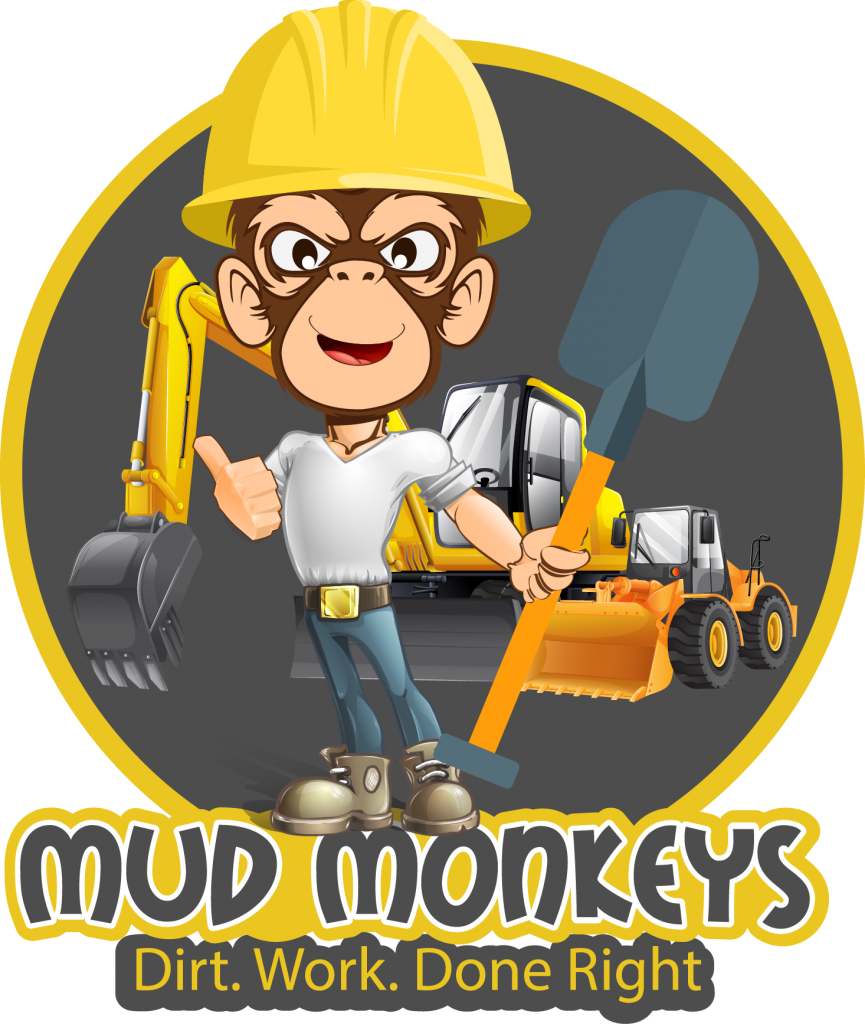 Flat rate delivery + material,  no minimum amount to the Madison TN 37116 zip code area!
If needed, YES, WE CAN PROVIDE AN INSTALLATION CREW!
Red, Black or brown.
Our site page has details, contact information and pricing:
Mud-Monkeys.com/mulch-deliveries/
or call Kelly @ 615-651-92 seven five
We offer spreading too! Also mulch and topsoil!