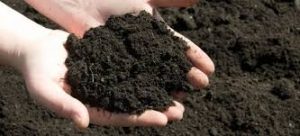 Mud Monkey's choice proprietary Magic Monkey Soil Blend is  a mixture of soils, fertilizers, gypsum and other ingredients (we can reveal provided you have top secret clearance with the F.B.I, C.I.A.  and several other government agencies). Only $45 per scoop.  Delivery available.
Try it on your vegetables, lawn, perennials, annuals, shrubs or anything you want to appear lush, look beautiful and grow like magic.
We are so sure you'll be impressed with this product and you will order repeatedly over the coming months and years we are offering 1 scoop Monkey Magic for only $30.
Limit 1 coupon per customer. Offer expires 9-15-18
To place your order please call Kelly at 615-651-9275