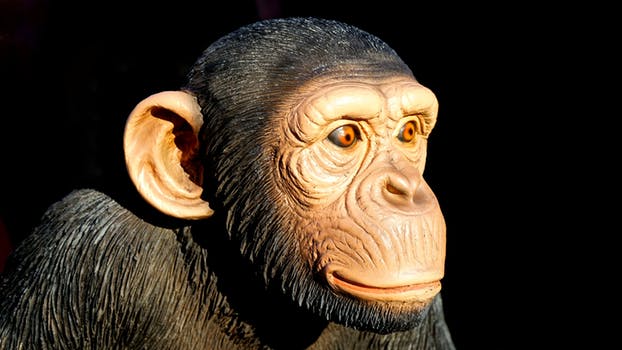 Rising Temperatures Have My Mud Boys Rockin' Round The Clock!
by roving reporter, Mud D. Monkey
It was just scant days ago I was reporting on Mud Monkeys' jobs wearing long johns and ski mittens. What a difference a week makes!

I'll grab a spot of tea and invite you to review these pics I took over the last two weeks wearing nothing more than my red Nike tennis shoes and matching scarf. (It's totally cool, ol' chap, I do have fur in all the right places you know!
Well… in most of them anyway : )
Just a few of the many jobs Mud Monkeys has worked recently: